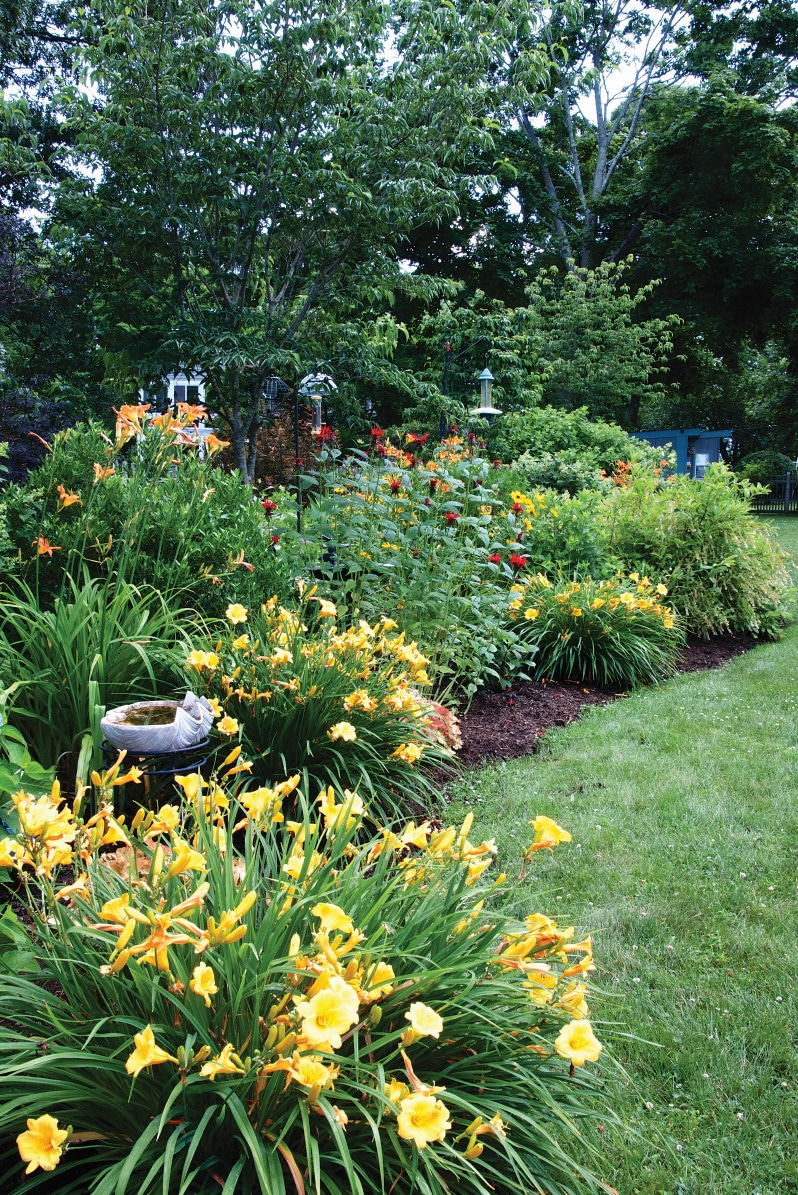 17 Feb

Wickford in Bloom – 2020

Wickford in Bloom 2020 

On Saturday, June 27 and Sunday, June 28 from 10 am to 4 pm (rain or shine) HistWick will sponsor a captivating, self-guided tour of the town's most beautiful gardens. During the event, the Plum Beach Garden Club will host a Garden Marketplace in the charming greenhouses on West Main Street that's sure to enhance visitors' garden tour experiences. A dedicated group of HistWick and Garden Club members are busy planning and organizing these events that will undoubtedly be outstanding. So mark your calendars now and invite family and friends . . . there's more to come!